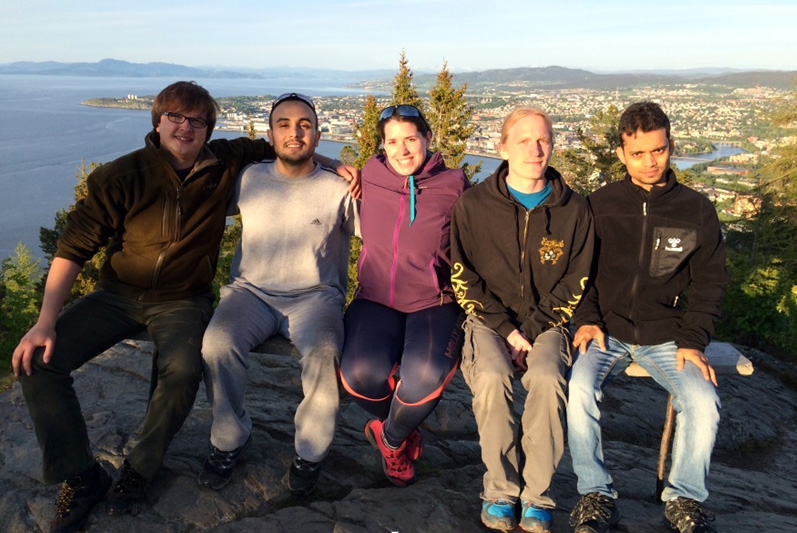 My respect to all of you who want to know more about PhD life here at NTNU and also to the people who have already followed my previous blog posts. Since I haven't written any posts since New Year, I feel that this is a good time for a new report, now that the holiday period is starting.
After the first semester, I passed both exams. In the second semester, most of us had only one course. That was a chance for me to have more time for laboratory work and to make new results which is of course my main goal. I think most of us like these times when we are wearing our lab coats with a smile on our faces going to the lab, instead of sitting and preparing a new …n+1 exam. But to be honest, after passing all the exams, I am feeling a little bit "stronger" and the best part is when I can apply some new theoretical knowledge in practice.
Last exam was in May, and most of us passed. From that moment until summer vacation, which is starting for me in the middle of July, I will work 100% on research. Beside exams, lab work, weekly meetings and other everyday duties, we have meetings every few months with people from other Universities who are working on the same project that we are. Usually these meetings are in Oslo, and during these events, we are presenting recent results, sharing experiences and solving issues if someone has any. We are observing the development and progress of our work and it is very enjoyable.
Currently, people are slowly starting to go on holidays and since bachelor and master students have already gone home, the building is becoming so quiet. We are also excited to go on holidays and we are talking about our plans for the summer and maybe starting to be not so efficient like we were only one week earlier. Since we are a quite big department, booking of equipment is required and this can sometimes be a problem if you are in a hurry. But now that all the equipment is available, it is not so tricky to book the furnace or other instruments. This helps a great deal and gives me more pleasure working in the lab.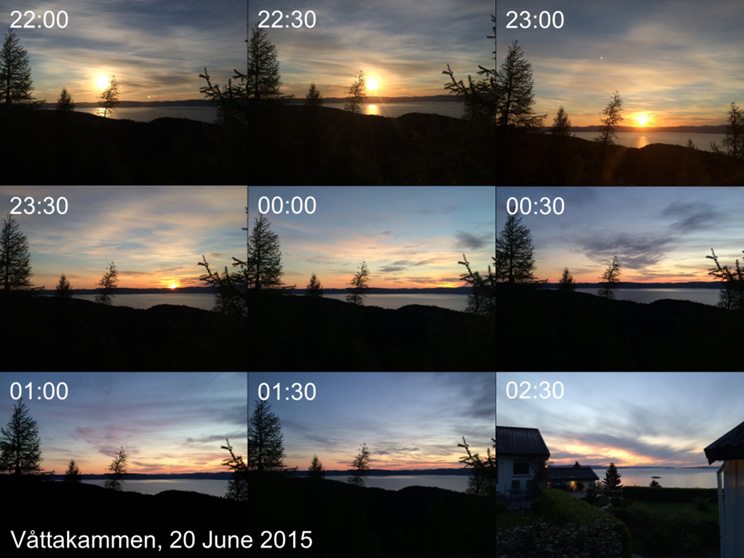 Besides work, we are spending time hiking and chilling out in nature together. Probably everybody knows that the nature in Norway is fabulous and it would be a pity if we do not utilize this opportunity, especially now that the days are so much longer than in the winter.
In my next blog post, I will write more about the scientific research part and everything related to it.
Have a nice summer and best regards.