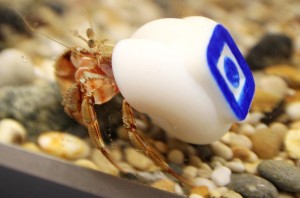 The demand for seafood is growing, and the Norwegian goal is to become the world's main seafood nation.
Recruiting smart, young brains
This is reflected by  initiatives from the Government, from the aquaculture industry and related industries, and not the least from ongoing research activities. Building research based competence in the marine sector is important for these objectives.
The industry needs to recruit a lot of smart, young brains, and a crucial factor is recruitment on all levels: studies, research and work force in aquaculture and marine biology and technology.
Student day at Aqua Nor 2015
As a part of presenting the diversity and opportunities of the field, students from Trondheim and the rest of Norway are invited to visit the aquaculture trade show "Aqua Nor 2015" free of charge on Friday 21st of August.
Here is a unique chance to learn and explore what the aquaculture sector represents.
I recommend all of you with an interest in aquaculture and marine biology – and also those of you who do not still know that you are interested – to use this opportunity to get more acquainted with a steady growing and important field.
Read more about the AquaNor Student day.
Download invitation (pdf) (bring as ticket. Probably it is a good idea to bring your student card as well)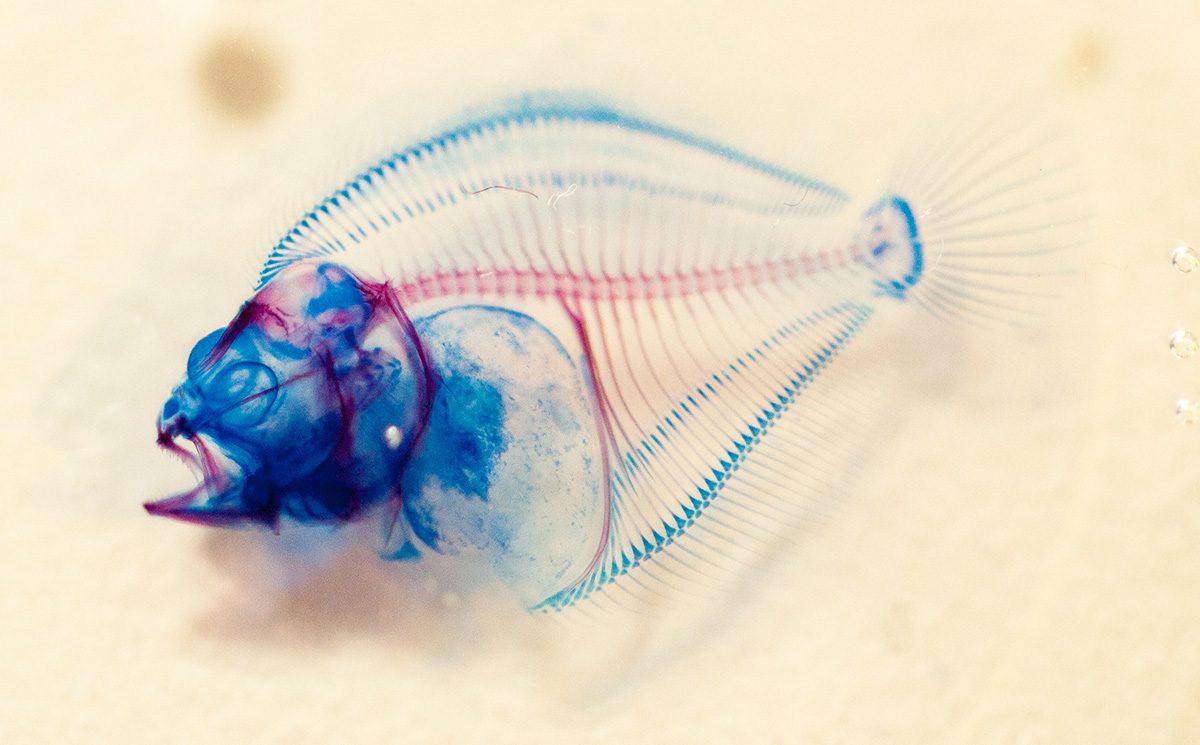 Programme
The organizers have made the following programme:

Opening and welcome (10.30 a.m.)
Presentations (10.30-12.00 a.m). OBS – in Norwegian.
Mingling and networking
Sampling seafood products
Meetings with various exhibitors
Venue: Trondheim Spektrum (map)