Tora Bardals picture JAPANESE EEL DEVELOPMENT was published in Scientific American January 2015 issue.
The picture is among the 12 stunning images from the 2014 Olympus BioScapes International Digital Imaging Competition, that were selected for publication.
The Olympus BioScapes Competition is widely recognized as the world's foremost showcase for outstanding images and movies of life science subjects captured through light microscopes. Researchers and microscope enthusiasts from about 70 countries submit nearly 2500 still images and movies to this competition each year. The beauty, power and importance of science as portrayed by these incredible images and movies captivated this year's panel of judges and is delighting viewers worldwide.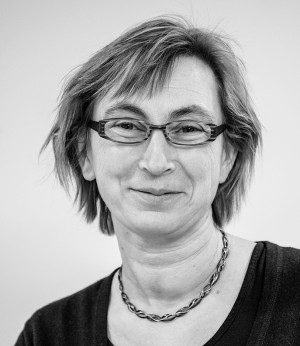 The picture JAPANESE EEL DEVELOPMENT is also selected to be part of the 2014 Olympus BioScapes traveling exhibit. The exhibit will travel to universities and museums across the American continent in 2015.
Congratulations to Tora Bardal (Dept. of Biology) for her great achievements and for her contribution to spread information about the marine science research at NTNU!