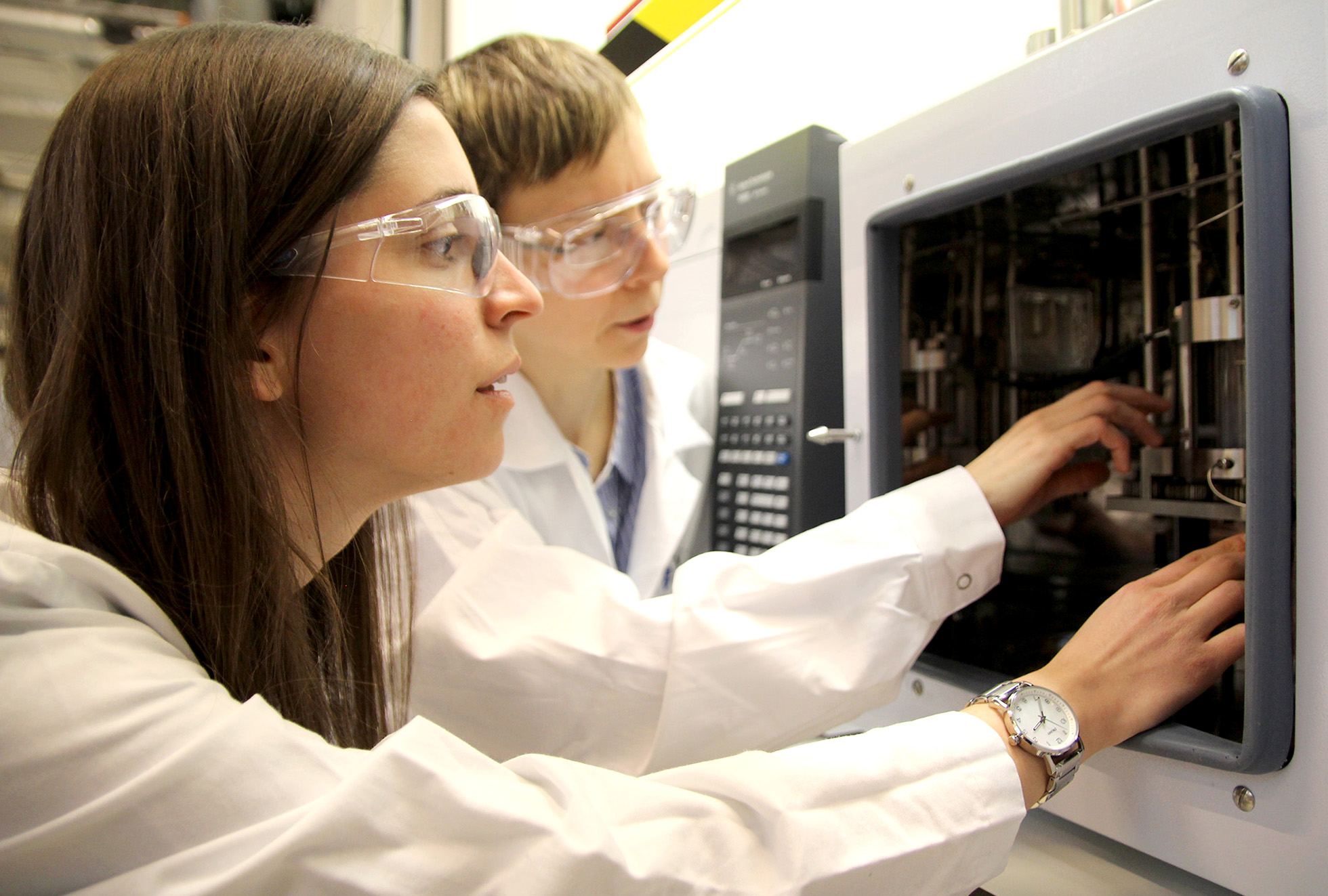 Extracting oil and gas from subsea production fields is a complicated process. Today it is done from offshore platforms, but the development in the oil and gas industry is towards unmanned production units placed on the seabed.
Moreover, subsea operations will allow production in deeper waters, as well as in remote areas with severe weather conditions, where the size, weight and energy demands of the installations are key-elements.
Harmful to the pipelines
Acidic gases, such as carbon dioxide (CO2) and hydrogen sulfide (H2S), and water vapor are impurities found in the natural gas coming from the reservoir and they must be removed before it can be sold. The water can corrode the pipelines and lead to the formation of ice crystals, called hydrates, which can clog the pipelines.
Acidic gases, in the presence of water, can form acids that corrode pipelines and other equipment. H2S, which is a colorless gas with a characteristic odor, is in addition poisonous and explosive. Therefore, safe operations necessitate the removal of these impurities.
Onshore treatment of the gas
There are two well-established industrial absorption processes onshore for this purpose:
removal of H2S/CO2 with amine-based solvents.
removal of water with glycol-based solvents.
In both cases, the gas meets the liquid solvent inside a column, which captures the desired impurities. Then, the solvent carrying the acid gas or the water enters a desorption column, where the impurities are removed and the solvent is ready to be used again, i.e. the solvent is regenerated.
Offshore treatment
Offshore, glycols are used for hydrate inhibition while, when selective removal of H2S is required, a liquid solvent, called triazine, is typically used. Triazine is a non-regenerative solvent and can treat only gases with low concentrations of H2S. However, treatment of gases with high concentrations of H2S would be enabled by the use of a regenerative solvent.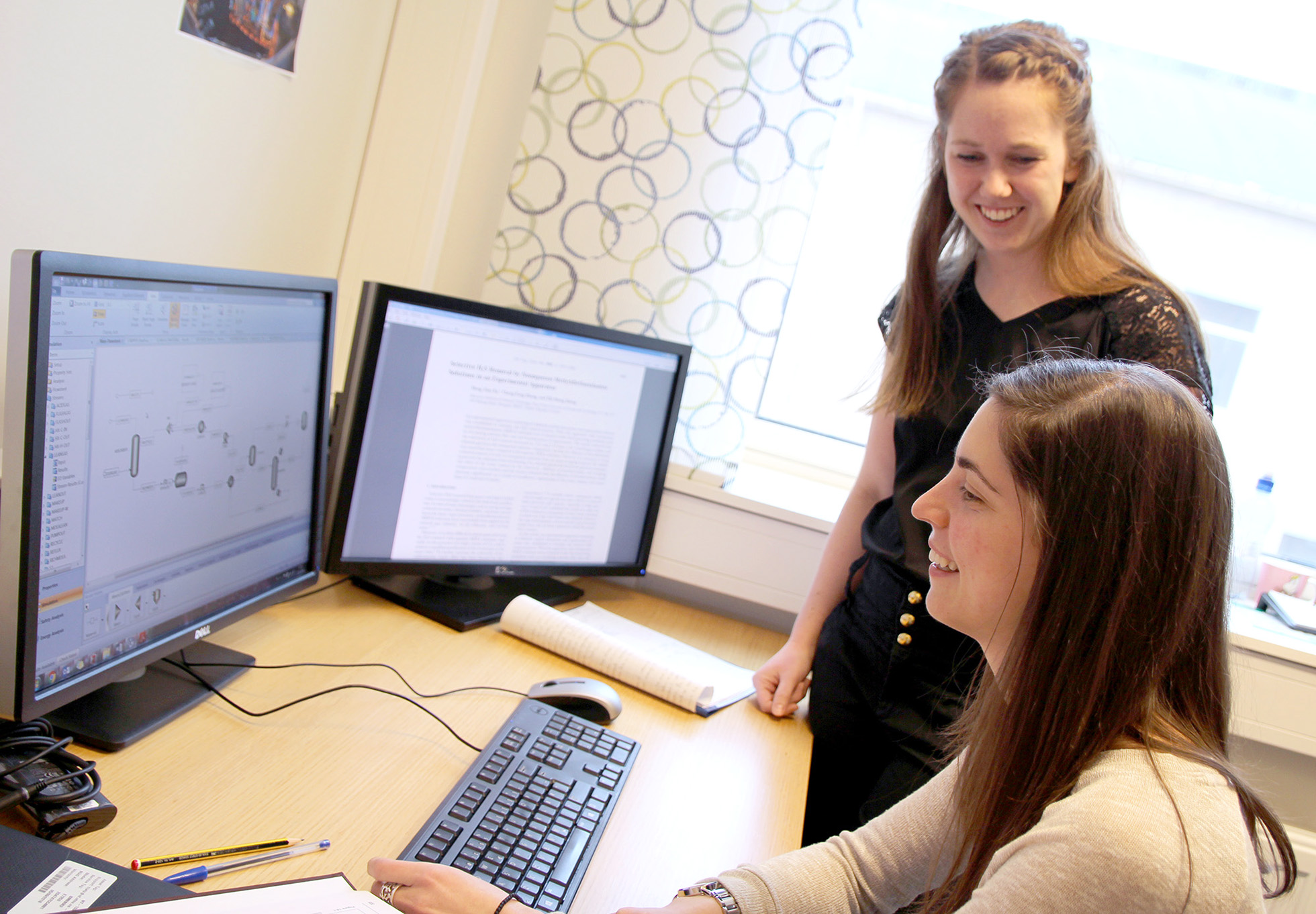 My PhD work
In my work as a doctorate candidate, I will help develop a new process for simultaneous removal of H2S and water from the natural gas, using a solvent system, which can be regenerated. The regeneration will take place topside and the separation will take place subsea, unmanned.
In addition to moving oil and gas production towards safer and more effective processes, the combination of the two processes in one will also lead to a more compact, smaller installation with lower energy requirements as well as it will allow for production from high H2S-concentration gas fields that are closed today.
In this way, new energy resources will be made available for a society with steadily increasing energy needs.