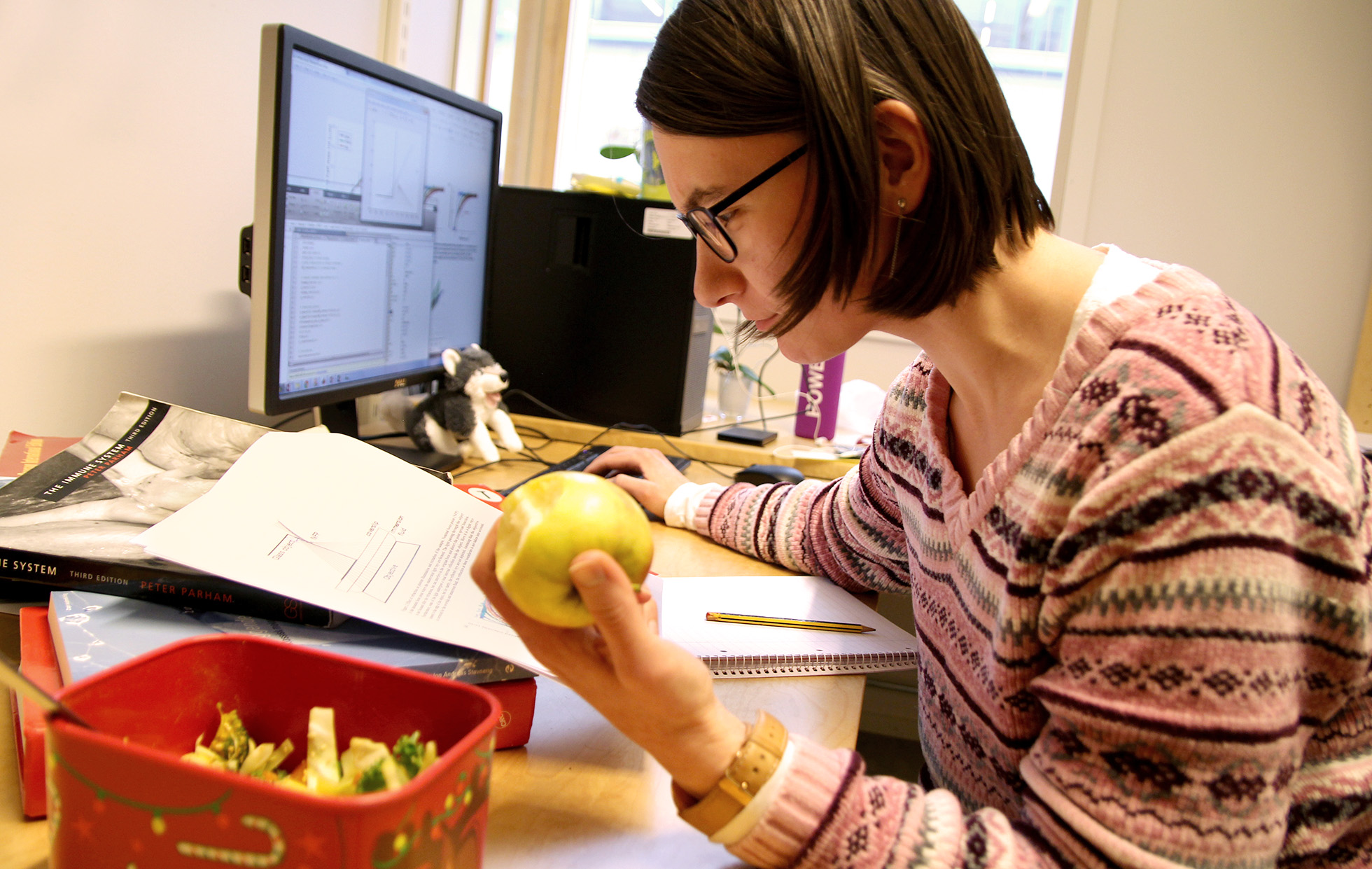 Asserting to ourselves that we work efficiently is something we strive for – it's hard to beat the feeling of having been really productive after a long day at work. To accomplish this, it seems incredibly inefficient to just do one thing at a time while you're working, doesn't it. Why should you, when you can check your email or social media, eat your lunch, while writing a report and planning the important meeting you have tomorrow all at once.
Let's pause for a second. How certain are you that juggling all kinds of activities throughout the day is the most efficient way to work?
It does seem impressive. Getting a lot of stuff done, more or less at the same time, has to be a remarkable feat. However, the research you're about to get acquainted with might prompt you to reconsider.
Multitaskers worse at multitasking
Researchers at Stanford [1] and Ohio [2] university published a few years ago studies where they, among other things, compared the following two groups:
Persons who multitasked heavily and who believed that doing so made them more efficient than others
Persons who preferred to focus on one task at a time
As you might suspect by now, the second group accomplished to get more work done. But here's the kicker: the researchers found that the persons in the first group, the self-confessed multitaskers, were actually worse at multitasking than those in group two! That's gotta hurt.
It turns out our brains aren't really built for multitasking. In fact, they are pretty terrible at it. The studies in [1] and [2] found that we become less productive and work more slowly when multitasking.
Self-deception
So why do we do it? The reason is that it makes us feel great: we think we're being super efficient while in reality we'd be much better off focusing on one thing at a time.
Of course, there are plenty of activities outside of work that leaves us little choice but to multitask if we want to be successful. If you're a professional e-gamer competing in real-time strategy games such as Starcraft or League of Legends or a chef preparing a complex dish for a dinner party of ten, you will never excel unless you can multitask like a hero.
But when it comes to doing scientific research or teaching, the studies in [1] and [2] suggest that there is little reason to multitask and that you are tricking yourself into thinking you are more efficient than what is really the case. I encourage you to have a look at these studies – they certainly made me repent and change my multitasking ways.
REFERENCES
[1] E. Ophira, C. Nass, and A. D. Wagner. Cognitive control in media multitaskers. PNAS 106, 15583 (2009)
[2] Z. Wang and J. M. Tchernev. The "Myth" of Media Multitasking: Reciprocal Dynamics of Media Multitasking, Personal Needs, and Gratifications.
Journal of Communication 62, 493–513 (2012)