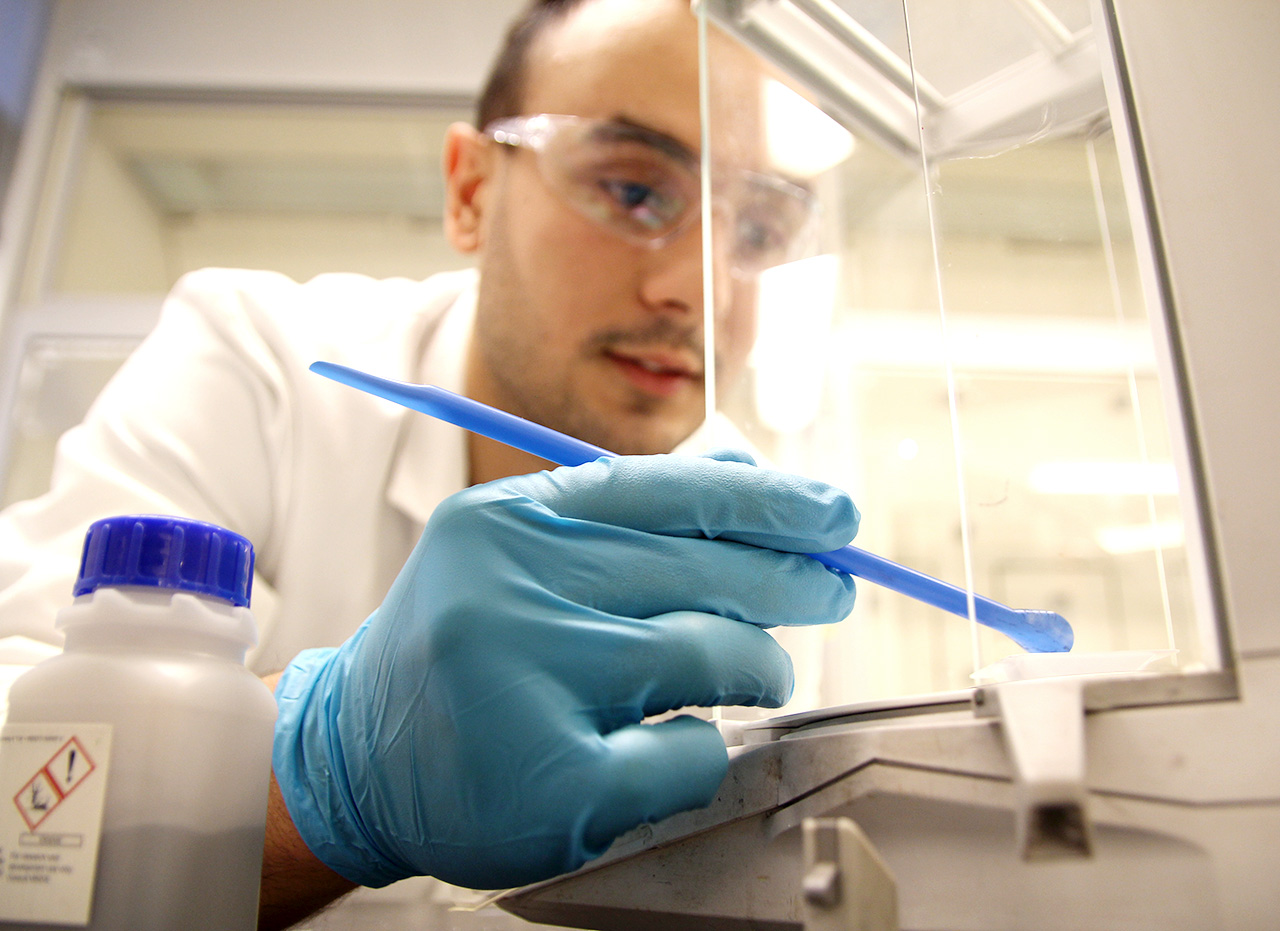 As promised, here I am writing more about my PhD research and life in Trondheim. Finally, I have access to the lab and I have done some interesting research. I also have a better grip of what Trondheim is like.
My work is focused on designing and processing thermoelectric materials (materials with free electrons or holes which carry both charge and heat). These materials will be used for harvesting waste heat, working towards green technology.
Now, I have been here for four months, and almost three months have passed since my first blog post. My life here is much easier, now that I know almost all the people in the Department of Materials Science and Engineering, and I am spending a lot of time with my new friends.
Rain and darkness
Everything is going well. I am especially happy with the conditions at work and enviroment. First it was difficult to handle the rain in Trondheim, and now the winter with the darkness. You have sun just a few hours per day, but you can also find some advantages in this. By the way, I expected much colder weather. However, I have realized now that there is not a big difference between the winter in Serbia and here (maybe for now). We will see later on.
Usually, our PhD working day consists of lab work and extracting data from measurements, preparing presentations for the weekly meetings and lecturing with exercises and some projects. So, there is a lot of work and if you want to be successful, it's really important that you make a good and well planned schedule of your duties.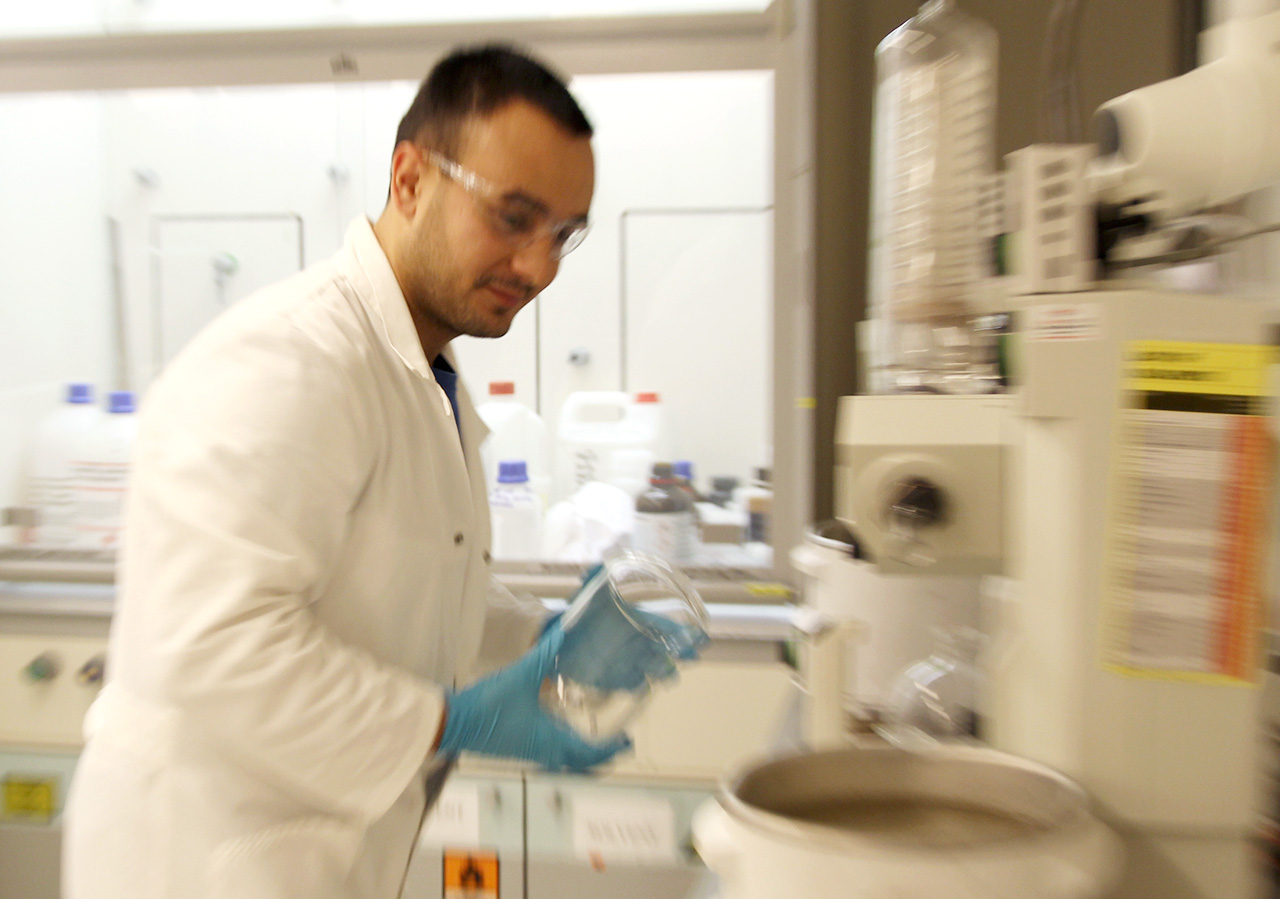 Great help from colleagues and professors
But it is not only about making a good schedule. Sometimes, stuff can get out of control, for instance in experiments. It happens that after a few lab trials, results are not satisfying, and you don't have any idea how to solve the problem. This is normal in the science world, and it is very good that PhD students here can present their scientific "problems" in the weekly meetings where other colleagues and professors can assist you. It really helps a lot. For example, during the synthesis, there are many tricks involved in getting the required solution. So in my case, I had some doubts and my colleagues gave my ideas on how to solve the problem, and from that point on, my research went well.
Generally, everything is fine, and the dynamics will probably improve even more after the Christmas holiday. Examination period is over and most of us will turn back to our hometowns. We had two exams to pass and it seems that everything went ok.
My next blog post will be after New Year's, so best wishes to you in the holidays and if you are trying to find a good University for your PhD, I can recommend NTNU and Trondheim.
Cheers